Review Detail
89
3
100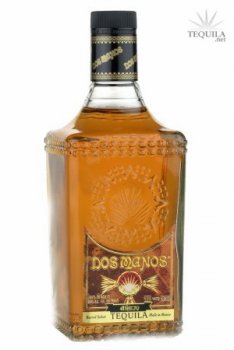 Anejos
T
Tequila.net
March 15, 2007
23170
Tasted out of a snifter. Dos Manos anejo is a decent anejo. Not something I'd get to excited about, but not something I'd be disappointed in either. At $24.99, it's a value worth noticing.

Aroma: Sweet Vanilla and slight cherry.
Initial Taste: A semi-oily mouth feel. A nice sweet entry with no bitterness. Initial taste of sweet vanilla.
Body: A nice body full of vanilla, agave, charred wood, and slight cherry. Nice!
FInish: A slightly heated finish of short duration with a sweet agave lingering.
Comments