Review Detail
90
6
100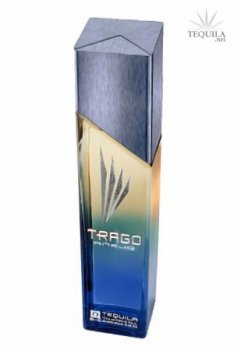 Anejos
T
Tequila.net
April 20, 2007
22303
The flavor in this anejo was very surprising. What influences the taste of this tequila most, I think, is that it is rested for 18+ months in used bourbon barrels. The nose, initial taste, body, and finish are all affected by the bourbon flavor and aroma.

Trust me when I say I enjoy sipping a wide variety of reposado and anejo tequilas, but there is something about the bourbon influence that has turned me off to this anejo. Behind the bourbon was a slightly smoky, thin, sweet, and spicy initial taste and body, but the finish almost resembled a mixed drink, as the bourbon influence became overpowering.

I found a bottle on sale for $22.00, and since I like trying new tequilas I picked it up, but I won't be buying another. It is in a slick bottle and it smells interesting, but beyond that, I believe the barrels they chose have killed a potentially premium tequila. At full price ($62.00) I would definitely steer clear of this tequila.
Comments