Review Detail
89
1
100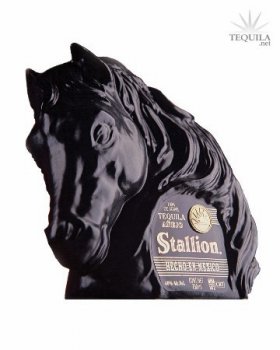 Anejos
T
Tequila.net
February 09, 2007
20719
I found everything about this tequila to be very mild. The nose is of light agave with a small tinge of vanilla. The initial taste is of the light agave, the body has a touch of bitterness with light fruit tones. The finish just kind of fades with only the tiniest bit of warmth that disappears quickly.
Make no mistake, this is an extremely easy Tequila to drink. It non-offending in every way. For people who like Tequila real simple and without a strong agave taste or burn, this would work just fine.
For me, however, it just does not have enough personality. But let's face it, the bottle is well done. It will make a fantastic display piece. I purchased Stallion Anejo on a trip to Denver, it was the last one on the shelf. After taxes it was about $70. High for just the Tequila, but adding in the great looking bottle ... still a little high, but I can't say that I'm dissatisfied.
Comments