Review Detail
92
6
100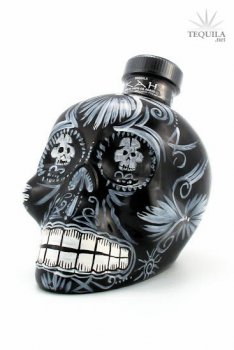 Anejos
T
Tequila.net
December 28, 2010
92966
Appearance: light gold with greenish highlights; small tears.
Aroma: sweet agave, caramel, banana, brown spice
Initial taste: fairly heated, slightly sweet agave and caramel
Body: soft, becoming hot and developing sharp wood flavors
Finish: wood, pepper, heated, and very long

An excellent and complex drink. You might keep a glass of water nearby to tame the heat. The presentation is pretty special. Excellent value. Amazing how good these artisanal tequilas are getting.
Comments