Review Detail
92
3
100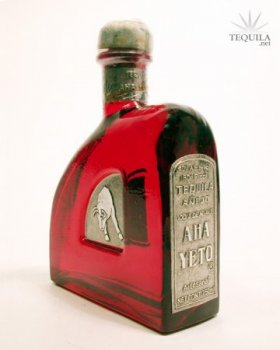 Anejos
P
Piña
September 29, 2008
26893
A very nice tequila, but not as good as the reposado. The extra aging adds a smoothness, but also seems to mellow the flavors a bit more.

Aroma: Agave, Vanilla and Wood. A nice mixture.
Initial Taste: Very Sweet. Almost too much so.
Body: Wood comes through a bit more and it's a medium body.
Finish: Almost no burn and a lighter spice linger than the repo. More vanilla and agave than spice with no tingle.

Maybe I just like a bit more burn and flavor. This is still a really good tequila, but just not my favorite from the line...which are all really good. The bottle looks fantastic and the plastic stopper is cheap. I'd happily still recommend it to friends who love tequila.
Comments