Review Detail
90
6
100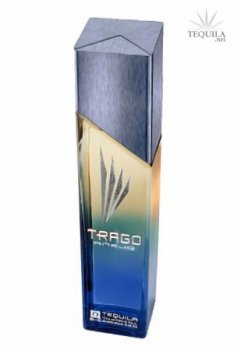 Anejos
T
Tequila.net
April 20, 2007
22749
A really good anejo with nice complex flavors and a finish that makes you want to come back for more. It's not a syrupy anejo at all and retains a lot of the flavors that make you love a blanco.

Aroma: A nice fruity nose (both citrus and banana) with vanilla and agave.
Initial Taste: The sweetness of the agave and the citrus fruit give it a really nice initial taste:
Body: A light golden color for an anejo. It's a bit more thin than a lot of other anejos as well. You keep getting the agave and fruit, but light wood and spice get added to the mix as well.
Finish: A nice long, lingering spicy finish. The aging did not take the pepper notes away this one at all. It hangs around for a long time and it's very good...and makes you want to have another drink.

For $40 a bottle, this is a really good value. I like the square bottle look, but it doesn't exactly scream authentic. The contents inside are indeed authentic though.


Comments