Review Detail
88
1
100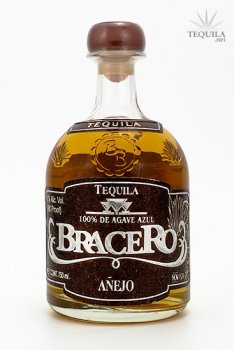 Anejos
T
Tequila.net
February 27, 2011
15356
This is a value tequila. It won't blow you away by any means but for under $15 (at Wine & Liquor Depot), it's well worth a look...especially if you like anise flavor in your tequila.

Aroma: Light scent of agave and wood.
Initial Taste: Not overwhelming agave. Almost watery when compared to the thicker anejos. Similar flavor profile to the nose of agave and wood notes.
Body: This is a dark anejo that has a thinner feel than most. The body brings out more of the wood and earth characteristics of this one along with some anise.
Finish: A medium length black liquorice finish. Interesting for a value brand, but very clearly there. I'm not a big fan of anise, but it at least makes this tequila interesting.

Overall, this isn't really a tequila for me, but for $15-20 and if you like anise, it's probably a really good value for the buyer.
Comments