Review Detail
95
4
100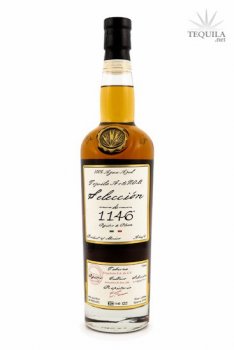 Anejos
T
Tequila.net
February 17, 2012
75201
A cool idea for a brand and tequila from a great distillery. I had to give it a try.

Aroma: The nose is one of the best I've ever smelled. It almost fills the room with a rich agave, spice and butterscotch smell. (Think Don Julio 1942)
Initial Taste: Vanilla and baking spices. A very nice entry.
Body: Really dark and thick body. Coats the glass and your mouth well. Flavors of Agave, spice and butterscotch are the most present with hints of flowers and fruit. Really complex and wonderful.
Finish: Very smooth. No burn at all on the finish and the flavors stay with you nicely. The fruit comes out a little more on the finish along with a bit more oak.

Really a wonderful tequila. Well crafted, great nose, complex flavors, very drinkable. I can't think of a valid critique of this tequila. It's certainly worth the price because it's overall taste is as good or better than most out there in the ultra-premium price range. If you can find it, go out and get this one.
Comments