Review Detail
94
7
100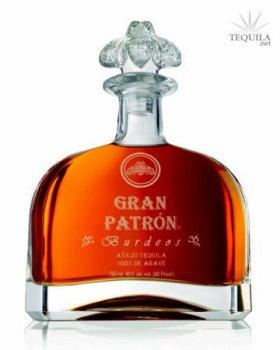 Anejos
T
Tequila.net
July 13, 2007
95751
This tequila is just amazing. It's not an easy bottle to open due to the packaging, but once you open the bottle, it's pure heaven. It's sweet, ridiculously smooth, and full of fruity flavors. This is pretty much on par with Clase Azul Anejo. If money is no object, you won't be disappointed.

Personally, I'd go with the Clase Azul because it's a little cheaper and I love their bottles.

I've been on a mission to find a similar tequila in the $200-$300 range and have just failed. Its a shame this is so expensive. I'd buy this all the time if it was a cheaper.


Comments