Review Detail
90
4
100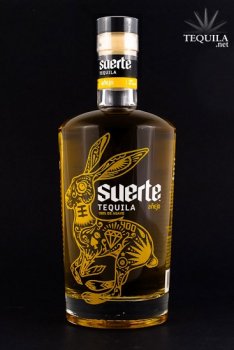 Anejos
T
Tequila.net
November 11, 2012
14139
I should have started with the blanco, but this was on sale so this is where I start!

I do notice the slow legs on this one.
Aroma: A fruity and vanilla scent.
Initial Taste: A slightly heated entry( in a nice way) Initial taste is vanilla and cooked agave.
Body: Same as initial taste. Solid vanilla and cooked agave.
Finish: A slightly heated finish with a lingering of cooked agave.

I'd almost go far as to say it tastes more like a reposado. In any case its a very tasty anejo and I would buy a bottle of this again.
Comments