Review Detail
88
9
100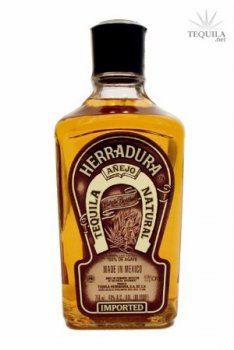 Anejos
T
Tequila.net
May 13, 2007
105794
Tasted on 12/16/08 out of a snifter. I always find it a bit odd when I like an anejo of a brand yet I dislike the same lines blanco. Could is be due to inconsistency? I don't know. But I will say this anejo is definitely a step up from their blanco. A decent sipper that leaves me confused about Herradura's consistency in their line.

Aroma: A strong nose of agave and vanilla.
Initial Taste: A semi oily mouth feel, upon entry it's smooth and sweet with a slight bitterness. First taste is caramel.
Body: a nice body full of agave, vanilla, wood, earth and spices. Complex, yet very detectable.
Finish: A heated finish of short duration with a lingering vanilla aftertaste.
Comments