Review Detail
92
4
100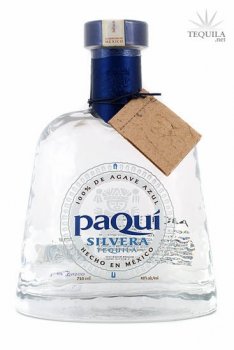 Blancos
T
Tequila.net
December 17, 2009
24449
Tasted out of a snifter at home. Paqui Tequila Blanco is a great lowlands tequila that has everything I expect from a lowlands tequila.. It's got an earthy undertone but its uniqueness to me is that it has a sweet side to it as well. A great product at a great price... Highly recommended!

Aroma: Light floral and agave.
Initial Taste: A thin mouth feel, a sweet entry and an initial taste of earth and slight citrus.
Body: Nice earthy lowlands agave, slight pepper, and slight smoke.
Finish: A nice finish of slight heat yet very enjoyable...A nice agave lingering.

Well Done!
Comments