Review Detail
88
4
100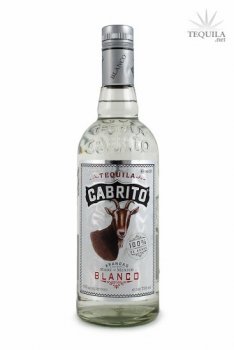 Blancos
M
Mark
September 17, 2008
42360
This is my first review, so bear with me.
I tried the Cabrito blanco at home out of my favorite tequila glass, a trumpet mouthed piece of stemware that holds about 1.5 oz.
This is my first Centinela (NOM 1140) product, and I've heard good things about them. I wasn't disappointed.
The aroma is somewhat intense and fruity, very appealing. A good nose is everything, IMO. The initial taste was quite smooth with some real agave punch, reminiscent of Chinaco. It is a little thin in the mouth, but not disappointingly so. If this tequila has a weak point, I would say it's the finish, which is short with a little pepper on it. The aftertaste is not unpleasant to me at all.
The bottle looks like it might contain cheap juice, but at $30 for a 1 liter bottle, this one is number one in my book for price to quality.
Comments