Review Detail
87
16
100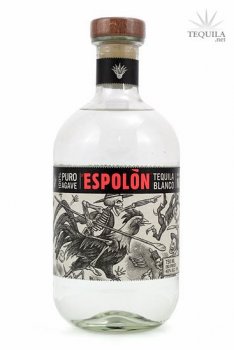 Blancos
T
Tequila.net
April 06, 2007
91864
Aroma: Pretty potent earthy aromas that are dominated by sweet agave. Quite herbal and flowery. A little smokey.

Initial Taste: Real clean and crisp. Has a burst of freshness like cold, natural spring water. Agave, moderate spice, and a tinge of bitterness are present. Really just an excellent first impression.

Body: Pretty oily. Makes for a pleasant sip.

Finish: Long and smooth. Rounds out nicely as it rests on the tongue. The bitterness becomes mildly sweet and the spices really pick up. Also finishes with a hint of smokiness you'd expect from a lighter reposado. The finale is all agave.

Awesome for the price. Picked it up for $19 and I'll keep it around, especially for cocktails. I'm not big on blancos, but this one is quite good. My favorite blancos currently are Azunia, Milagro, Chinaco, and Casa Noble.
Comments