Review Detail
80
9
100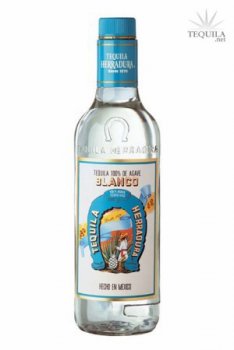 Blancos
T
Tequila.net
May 13, 2007
44324
Purchased a bottled and tasted out of a snifter. I previously left a c grade review for this blanco about two years ago. However, I decided to give it a shot again after their master distiller said improvements had been made. While I dont consider it my favorite, it definitely is a bottle id buy again. The 45 days in wood isnt my favorite way to go with a blanco, but it seems to work for Herradura.

Aroma: A very nice agave arome with an EVER so slight nose of slight wood.
Initial Taste: A soft entry with no bitterness. A think mouth feel, and an initial taste of grass.
Body: A nice agave body with a healthy compliment of earth (what I usually detect in tequila from Amatitan), slight fruit, and smoke.
Finish: A nicely semi heated finish with a decent agave lingering.

So... Not my favorite, but I would get a bottle again.
Comments