Review Detail
97
2
100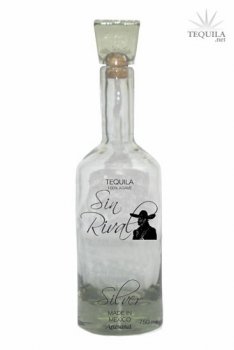 Blancos
T
Tequila.net
May 28, 2011
24776
A wonderful blanco that is sure to please every palate, from the most discriminating tequila lovers to self-acclaimed "haters" of the spirit.

Aroma: Cooked agave mild citrus on the nose. Delecate.
Initial taste: Sweet and straight-forward.
Body: Surprisingly oily and rich for a blanco.
Finish: Finishes with sweet agave, earth, and citrus. Very smooth, very simple, and surprisingly sweet like dessert.

I may have found a new favorite. If you're looking for a blanco that you can enjoy for dessert or if you want to convert some of your friends to loving tequila, this is the one. Exquisite.
Comments
1 results - showing 1 - 1
Sin Rival Blanco is absolutely my new favorite the only issue is availability. It's not the easy to find but well worth the search.
1 results - showing 1 - 1