Review Detail
92
4
100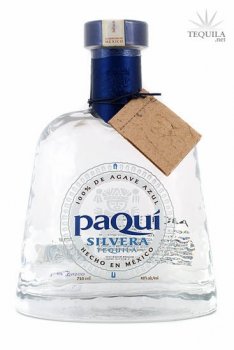 Blancos
T
Tequila.net
December 17, 2009
24449
Superb blanco. A great sipper, but absolutely the finest margarita tequila I have ever had. Republic is a close second.

Appearance: crystal clear, thick tears.
Aroma: spicy agave, tropical fruit - banana, lemon
Initial taste: soft, lots of glycerin, no burn, sweet agave and tropical fruit.
Finish: dry, some pepper, lemon, orange zest, agave. Very long.

I also like the presentation. The heavy glass bottle is decanter-like, looks great on the bar, and is easy to handle.
Comments