Review Detail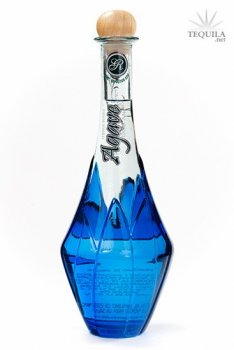 Blancos
T
Tequila.net
January 29, 2011
35573
Agave Dos Mil Blanco * Tasted May 2012 * Riedel Tequila Glass

Appearance: clear - slow tears
Aroma: sweet roasted agave, olive / parmesan cheese
Initial Taste: roasted agave
Spirit Body: sweet agave & olive, buttery
Finish / Aftertaste: warm roasted / mint finish, long sweet agave aftertaste

The roasted Agave flavor in Agave Dos Mil is quite unique. The best way to explain it would be when you are roasting a marshmallow and it catches on fire. You quickly blow it out and enjoy this partially burnt, roasted marshmallow. The Agave flavor seems to exhibit a partially burnt flavor that is consistent with the brand. The new NOM is 1580, but is still the same distillery and product as before, 1079.
Comments