Review Detail
92
2
100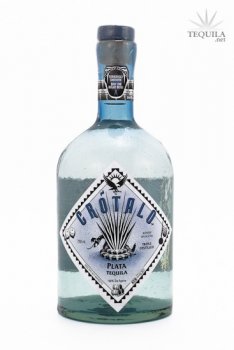 Blancos
T
Tequila.net
November 20, 2011
9592
Crotalo is a fairly new kid on the block, but has created quite a following with a number of awards. I've had the Extra Anejo and the Reposado...and was looking forward to trying the base of the entire line.

Aroma: A great nose of sweet agave, light pepper and a hint of vanilla and citrus.
Initial Taste: Sweet agave entry (maybe with hint of vanilla) with nice notes of spice and pepper.
Body: A wonderful semi-oily medium body that compliments all of the flavors well. It's got great blanco flavors foremost, but nice light complimentary spice notes. It's a little different with every sip.
Finish: A very smooth finish with just a slight alcohol heat. Great spicy ending with a nice true agave flavor.

Crotalo really did this one right and it shows with their entire line. It's got a premium price, but sometimes it's worth it to pay for something really good. This rivals the very best blancos that I've had. Well done Crotalo!
Comments