Review Detail
88
5
100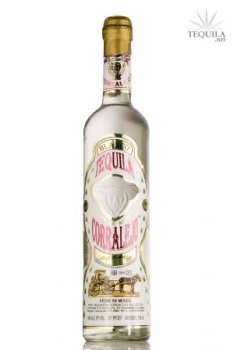 Blancos
T
Tequila.net
February 13, 2007
50594
To me, Corralejo seems to be kind of an overlooked brand. It's easy to find, so you don't get excited when you see it in a store. The bottle looks great, but there's no "buzz" around the tequila. The reposado is one of my favorite to put in a margarita. I hope that the blanco lives up to it's lightly aged brethren.

Aroma: A really light agave aroma with light citrus and floral notes.
Initial Taste: A fruity agave entry. Simple, but nice.
Body: A medium and slightly oily body. The sweet agave flavor is really nice and there's just a hint of fruit and nice agave pepper kick.
Finish: Medium length finish. A nice, smooth finish with pepper note. No harshness at all...very pleasant.

This is a really solid blanco. There's nothing that makes you stand up and say "wow," but it's a damn fine drink at a good price. This can be mixed or sipped and it will serve you nicely either way. Don't overlook this one. It's going to be better than 80%+ of what you see otherwise on the shelf.
Comments