Review Detail
82
16
100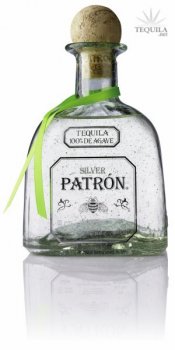 Blancos
T
Tequila.net
January 27, 2007
114745
Aroma: Citrus, alcohol, tiny bit of agave.

Taste/Body: Watery body with not much going on besides alcohol and a little citrus. Not much agave going on.

Finish: Quick heat that disappears immediately. Slight tingle on the tongue and lips.

In Iowa Patron Silver retails at $50 making it highly overpriced for what you get. Nice bottle though.
Comments