Review Detail
88
1
100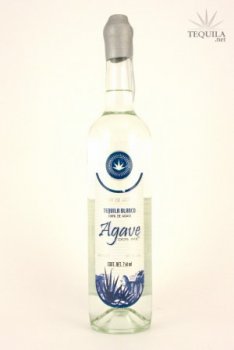 Blancos
T
Tequila.net
June 15, 2008
20797
My first experience with Agave Dos Mil (reposado) left me really impressed with the value and the overall flavor profile. There was a citrus element that had me really enjoying the flavors of the base juice along with the flavors added with the barrel aging. Thus, I fully expect to very much enjoy the base blanco for this line...particularly because I tend to like blancos with a citrus profile.

Price: $25-30/bottle

Aroma: A pleasant and light cooked agave flavor with floral hints and a bit of earth and citrus. Nice balance.

Initial Taste: Cooked agave, earth and pepper. Not much fruit to speak of.

Body: Medium-light body…not too oily. The flavors are what you'd expect (agave, earth, pepper), but are on the lighter end. There's a bit of citrus as well, but none of the flavors are bold. There's a nice, easy balancce.

Finish: A fairly short linger that is pleasant, but unremarkable. The pepper doesn't hit you and the earth doesn't linger on for very long either.

This is a fairly standard blanco offering with nice flavors, but also nothing too exciting. As a value brand, it would be worth it. It's a pleasant sipping blanco, but it is not something that will make you rush to tell a friend. The price is worth noting since you can find it in the $25 range. For that price, it's definitely worth picking up a bottle if you are looking for an easy drinking sipper or a high end mixer.
Comments