Review Detail
92
2
100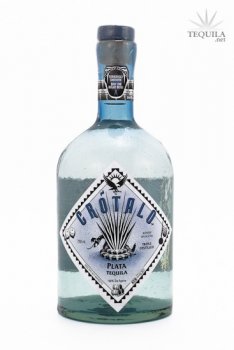 Blancos
T
Tequila.net
November 20, 2011
9592
I had heard a lot about this brand, so was very interested to try it.

The nose was weak, no agave, slight chemical smell. The taste turned slightly sweet, but more chemical, with a touch of citrus rind. The body was the best part for me, being oily and chewy with a great mouth feel. The finish was short, unremarkable, with some vegetal elements lingering.

This was not bad a tequila or a bad experience, but it was nothing special. There are others I'd rather have for the premium price that this sells for. A nice bottle, unique shape.
Comments