Review Detail
82
1
100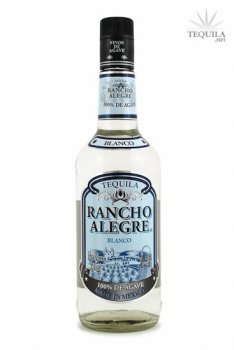 Blancos
T
Tequila.net
May 20, 2012
18582
Some reviews excite me, some make me curious and there's very few that I come into with some trepidation. While I've liked some of the options from NOM 1416, the reposado from this line did not hit my palate the right way. I'm pretty sure that it's the only one I've associated with salty meat. But, I've had expressions from some lines that were very nice at a different age. So let's just dive in.

Price: $15/bottle

Aroma: A pleasant light agave nose with a hint of pepper.

Initial Taste: Light agave flavor. A bit watery, but overall pleasant.

Body: Thin bodied. A tiny bit harsh with light earth and rubber.

Finish: Again a touch medicinal, but there's a nice spicy linger that makes it work.

I guess you can't expect the world for $15 a bottle, but while this isn't a great tequila by any means, it's OK for the price and miles ahead of the reposado. There's a lot of good options out there at $20 or under so I'd probably pass on this one...even at the budget price.
Comments