Review Detail
86
1
100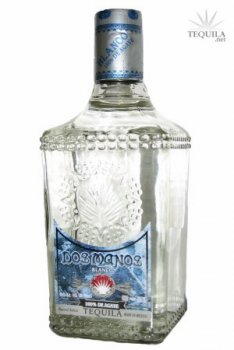 Blancos
T
Tequila.net
March 15, 2007
20714
Nice earthy bang for the buck
So I'm back in business with the staple brand from giant NOM 1472 (Fabrica de Tequilas Finos), Dos Manos Blanco. For being a lower shelf pour, I've really enjoyed the other expressions of Dos Manos that I've had. And you all know how much I love a quality tequila under $30. I don't want to waste time with an intro...I want to jump right in.

Price: $25/bottle

Aroma: Cooked agave and loads of earthy notes. Maybe just a hint of light grass and citrus as well.

Initial Taste: A very light sweetness with more powerful flavors of earth and pepper.

Body: Medium to thin bodied. The pepper notes get a little stronger and the grassy element is there mid-palate as well. It's a traditional flavor with none of the sweetness additives included

Finish: Big earth and pepper notes with just a hint of green veggie notes on the linger. It last a nice while as well.

For those who like the earthy profile with lots of pepper, this is a bargain. This will not please those that prefer "sweeties." Me, I think that it's a great traditional flavor at a bargain price. I'm happy to have bought it and will enjoy it in a cocktail or when I'm looking for something a bit more on the dirty side. It's good to be back!
Comments