Review Detail
90
1
100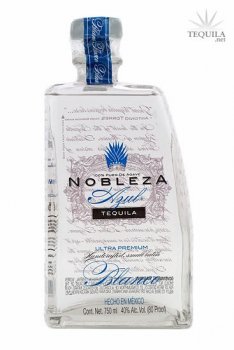 Blancos
T
Tequila.net
September 29, 2010
16222
Tasted 10/07/14 from a Riedel Tequila Glass.
Price: $35-55/bottle

Appearance: Crystal clear color.
Aroma: Very clean agave and green grassy notes.
Initial Taste: Agave and light grassy notes upfront and then spicy pepper with a hint of citrus. Smooth with no alcohol burn.
Body: Medium-light body and light tears on glass. It is silky smooth on tongue with a buttery mouth feel.
Finish: Nice medium-long smooth finish with peppery spice of agave.
Presentation: A unique and nicely designed bottle with an effective plastic stopper.

This is a nice smooth Blanco with a clean agaves taste accompanied by pepper, grassy notes, and a hint of citrus characteristic of Highland tequila. It is a nice sipper however; it would be more to my taste if the agaves flavor were bolder. As a side note, Costco stores in Southern California are carrying this for less than the retail price range indicated above.


Comments