Review Detail
90
10
100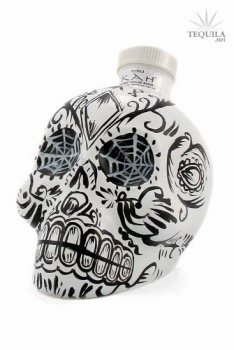 Blancos
T
Tequila.net
December 28, 2010
97887
Tequila for the vodka drinker?
Love the bottle.

The smell is light and crisp with a hint of pepper. I know there's agave in here but it's not in your face.

First taste reminds me of vodka. Now don't get me wrong there is the typical profile of tequila here with a lighter agave note. But this sits more light and watery on my tongue. I really enjoy this one on the rocks. To me this is a vodka infused tequila but this tastes better than all the vodkas I have tried. This doesn't have a rubbing alcohol taste just to make that clear.

Bad, Good, great? Good for a tequila, great for something different.
Comments