Review Detail
89
9
100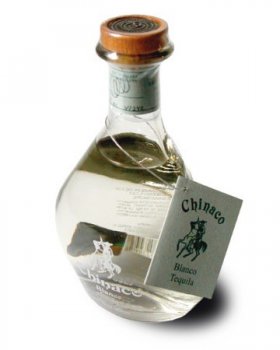 Blancos
T
TimBuck2
February 11, 2007
31714
Tasted in a caballito on April 11, 2008 showing clear thunder thigh lasting legs on the glass.

Chinaco Blanco

Color: clear
Aroma: agave & clay
Taste: clay with hot pepper finish and light on the tongue

I enjoy the light blanco mouthfeel of the Chinaco Blanco with its earthy agave taste. This is a pure well done Blanco that can be drunk neat, on ice or in a cocktail !

The Chinaco Blanco is currently my top Blanco pick as of the writing of this review, along with Corralejo or the El Diamante Del Cielo's.
Comments