Review Detail
87
2
100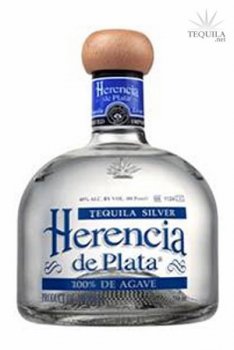 Blancos
T
Tequila.net
August 01, 2007
20727
If you're new to sipping tequila, this is a great tequila to get your feet wet. Smooth, enjoyable and not too harsh.

Aroma: Peppery hints of floral and Agave

Initial taste: smooth with no alcohol burn, this is where the floral hints come to life.

Body: citrus/agave body, not overwhelming.

Finish and duration: Smooth finish with a medium duration.
Comments