Review Detail
86
2
100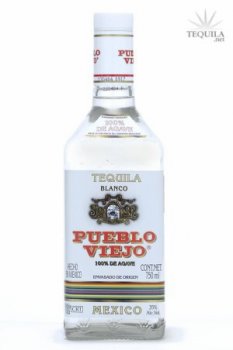 Blancos
P
Piña
June 24, 2008
30479
Tasted on 6/20/08 out of Caballito. Pueblo Viejo was not a bad tequila at all. At 18 bucks for a bottle, I surely didnt expect it to be the best, but it definitely wasnt the worst by any means. A very simple, yet decent tasting blanco. A decent sipper, and Im sure it would be a great mixer.
Aroma: Strong agave and citrus.
Initial Taste: A thin mouth feel, with peppery and spicy tones.
Body: A decent, simple body of agave and citrus. Nothing too complex.
Finish: Of short duration with very mild alcohol burn.
Comments