Review Detail
85
3
100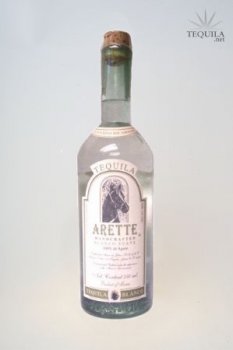 Blancos
T
Tequila.net
December 17, 2006
22570
Im not the biggest fan of the 'suave' formula. But that doesnt mean its not an excellent tequila. Just not for me. I rated this one on the quality of what its trying to achieve, rather than just my personal opinion. It's definitely suave!

Aroma: A great agave aroma.
Initial taste: On the tip of the tongue, an oily feel and very sweet.
Body: Heres where I tasted the 'suave' kick in. A 'suave' body with earth and agave, and black licorice.
Finish: Of long duration with no bitterness at all.
Comments