Review Detail
88
5
100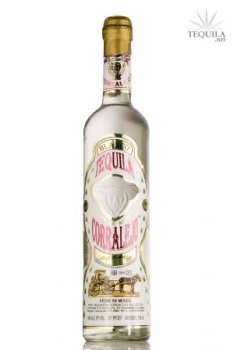 Blancos
T
Tequila.net
February 13, 2007
50594
Tasted out of caballito glass. Corralejo blanco is a decent tequila. it leans on the subtler side of blancos. Another good one for beginner tequila drinkers. I would think it would make a decent mixer too.

Aroma: Light hints of fruit and floral
Initial Taste: An oily mouth feel, on the tip of the tongue its fairly sweet.
Body: A mellow agave body with hints of smoke and fruit.
Finish: Of short duration, with no alcohol burn.
Comments