Review Detail
92
4
100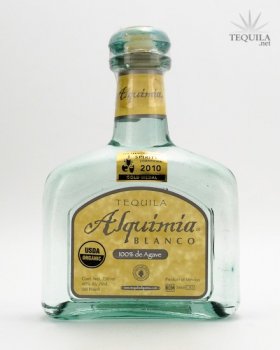 Blancos
P
Piña
July 09, 2008
21952
Purchased a bottle from Hi Time for $46 on 10/21/08. Tasted out of a snifter. I'm so glad I finally got around to getting a bottle of this. I am very impressed. A pretty consistent tasting throughout. An excellent sipper, and I can say I will definitely be getting another bottle. Excellent job Dr. Adolfo Murillo!

Aroma: A very intense aroma of floral and agave.
Initial Taste: A thin mouth feel. Upon entry it's sweet with no bitterness. First taste was floral.
Body: An intense agave body with great compliments of fruit and floral.
Finish: A semi heated finish of long duration, with a lingering floral aftertaste.

PS: Great cork top, it's nice to see someone is paying attention to that.
Comments