Review Detail
88
4
100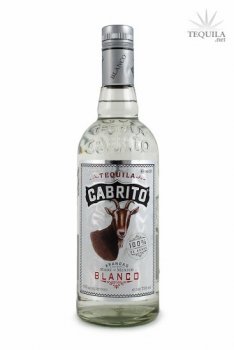 Blancos
M
Mark
September 17, 2008
42360
Tasted in and with everything and on it's own over several days, weeks...

Cabrito Blanco

Color: clear
Aroma: agave
Taste: light to medium on the tongue with the taste of agave, clay & slight licorice with a burn of a finish

If I need a blanco for cocktails this is the one as it is great tasting and you get twice as much for the price of a mid shelf blanco. Cabrito is my recession Tequila. Though when I receive my tax payer bail out I will spend it on my blanco favorites Chinaco, Siete Leguas, El Tesoro, Corralejo and Milagro. For presentation I am not a fan of the screwtop bottle or the sticker label.
Comments