Review Detail
84
2
100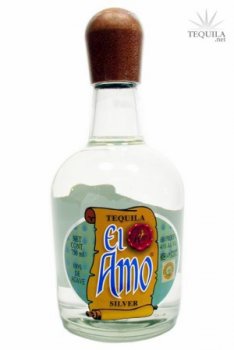 Blancos
P
Piña
November 12, 2008
26811
Tasted on 01/05/09 out of a snifter. Purchased a bottle for $19 bux. El Amo blanco had a slight alcohol burn throughout the entire tasting. yet, for $19 I can't really complain, right? A decent 'B' grade blanco.

Aroma: A nice nose of grapefruit, cherry, and spices.
Initial Taste: A thin mouth feel, upon entry there is a slight bitterness and alcohol burn. Initial taste of grapefruit.
Body: A warm agave body with lighter notes of citrus, earth, and pepper.
Finish: An unheated finish of short duration with a lingering grapefruit taste.
Comments