Review Detail
80
3
100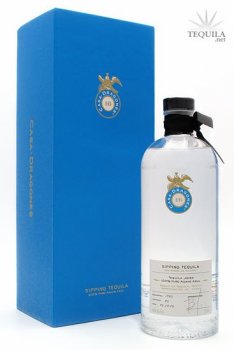 Joven - Gold
T
Tequila.net
February 16, 2010
43531
Bought at specs just before thanksgiving. I wanted to splurge and get something nice for the holidays. The packaging is nice, simplistic and somewhat modern. I read that it is a blend of blanco and extra anejo and was excited to see what that would taste like.

The aroma was super light and I could smell a bit of agave. Flavor was the same, very light with some agave and citrus and this kindof burnt sugar at the end. I even checked the bottle to see what the alcohol volume was, just seemed watered down.

I spent over 250 dollars on this, and it left me disappointed overall. I could have bought about 6 bottles of tequila that I know I would like. Oh well, live and learn. Next time I will sample something before spending that much. Would not buy again.
Comments