Review Detail
78
3
100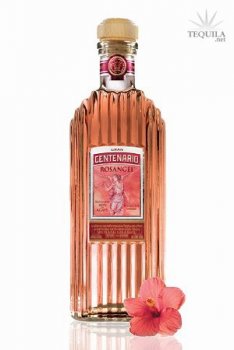 Liqueurs - Flavored
T
Tequila.net
May 10, 2009
37834
I'm tasting this as I'm writing and I'm really mixed on this one. I might update this later as we make our way through the bottle. The more its sitting its opening up a bit. I bought it for my wife (valentines day, I'm so witty) who's been eyeballing the bottle for weeks.

Nose- Its very interesting, the nose is saying slight agave, sweetness, lots of floral notes, a bit of oak, and port wine. Nothing that wasn't suspected from this bottle.

Taste- Again, interesting. Theres a bit of cough syrup to it. Lots of pepper all the way down and through the finish with a slight alcohol burn. You get bits of all the notes from the nose but its not a exact replication. I haven't made up my mind as if this ones a sipper but I can see it being a good mixer.

Presentation/Price- The bottle is very nice. It def. looks like a $40 dollar bottle. Art deco styling, rich rose color, and a darling lil painting of an angel on it. I cant say I would buy it again, maybe if it was 10-15 bucks cheaper.
Comments