Review Detail
84
2
100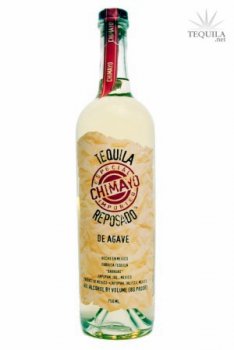 Mixtos
D
deedub
October 16, 2008
24947
I should note that I'm reviewing the 100% agave version of the reposado...not the old mixto version.

Aroma: Light agave, some spice and oak.
Initial Taste: Not a ton of initial flavor. Light agave and vanilla flavor.
Body: REALLY thin body. Almost like drinking water. Nothing complex here.
Finish: A very strange finish for this tequila. The taste is like a thick custard, but the texture is really thin. It confuses your brain.

It's a $15 100% agave tequila. I wasn't expecting miracles. It's better than Cuervo Gold and not as good as Camarena and other low prices 100% agave tequilas. It's fine in a pinch because it's well priced.
Comments