Review Detail
87
4
100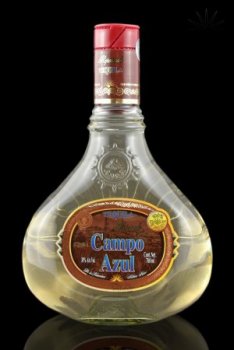 Reposados
T
Tequila.net
September 25, 2007
34128
I had really high hopes for this one since I knew it was from the same distillery as Clase Azul. It's a totally different tequila, of course, but it just didn't have much special about it that made we want to rave to my friends.

Aroma: Agave, spice and a bit of alcohol.
Initial Taste: Agave, Cinnamon spice and still a bit of alcohol burn. Very consistent with the nose.
Finish: This was the best aspect. It has a very nice spicy ending. The alcohol heat was there, but there was a nice pepper linger that lasted long after I was finished drinking.

It's not my favorite tequila by any means and I think that this would be a good mixer. One of the big problems that I've found with this brand is that I've seen it as high as $45 and as low as $20. For $20, it's definitely worth a shot as a sipper or high end spicy mixer...for $45, you can do much better. Make sure that you shop around. My bottle was purchased from Wine & Liquor Depot.
Comments