Review Detail
91
12
100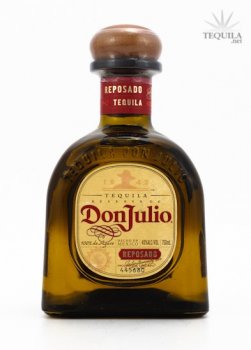 Reposados
T
Tequila.net
April 15, 2007
95705
I can't believe that it's taken me this long to try this tequila. I like the blanco and the anejo and 1942 are two of my favorites. It was worth the wait.

Aroma: Agave, vanilla, spice and light wood.
Initial Taste: Patented Don Julio sweetness. Just a bit of spice to go along with it.
Body: Light wood notes, vanilla and cinnamon.
Finish: This is why I love reposados. They give you the smoothness of the aging, but still include the peppery spice of agave. This one's finish last a decent time with a nice combo of both.

Don Julio is probably my 2nd favorite premium tequila line (behind Corrido). This tequila does exactly what a good reposado should. You should expect no less from a great brand like Don Julio.
Comments