Review Detail
89
4
100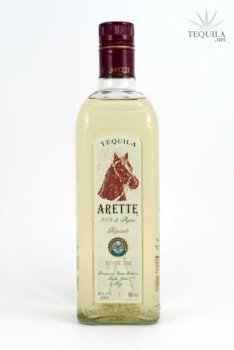 Reposados
T
Tequila.net
April 15, 2007
31214
My first try from the Arette line. I've heard good things about it...especially the gran clase, but being a reposado guy, I thought this would be the best first choice.

Aroma: Earthy agave with floral and vanilla notes.
Initial Taste: Nice agave flavor with floral and citrus hints.
Body: Pretty thin body. A lot of earth and oak in the body.
Finish: Medium finish. Nothing too special. Light pepper linger with aftertaste of oak with slight bitterness and spice.

This wasn't a bad tequila...it just wasn't that impressive either. Decent reposado character, but nothing that made it stand out from the crowd. For $30 and under, it's an OK buy and it won't dissuade me from trying another Arette down the road.
Comments