Review Detail
94
1
100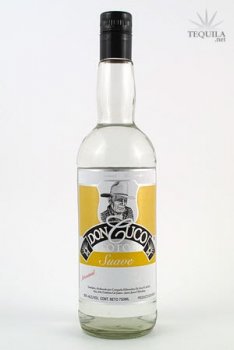 Blancos
T
Tequila.net
October 25, 2009
19450
Aroma: Very similar to the Tradicional, but milder on the nose.
Initial taste: Iodine, grass, smoke, citrus, coriander, and pepper.
Body: Semi-oily with a wonderful mouthfeel. Intensely complex with a load of flavors dancing around.
Finish: Iodine and smoke leads to grass and citrus which leads to spice and pepper with mild hint of toasted almonds on the background. Smooth, smooth, smooth.

This one may be too easy to drink and acts as a fantastic late-afternoon precursor to a meal. This may be one of the most fun and enjoyable spirits I've ever had. Scotch whisky drinkers will find a lot to like with this one.
Comments