Review Detail
92
4
100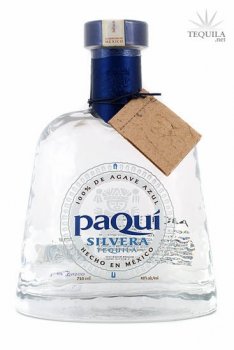 Blancos
T
Tequila.net
December 17, 2009
24449
After not really caring for this tequila, I decided to let it breathe and give it another shot. While it's not my favorite tequila, I'm glad I gave it a second chance.

Aroma: Earthy Agave, floral notes, citrus and ripe banana.
Initial Taste: Sweet agave (sweeter than the nose might indicate), a bit of citrus and some earth.
Body: Thin body, nice pepper kick to go along with citrus and earthy/grassy notes.
Finish: A light finish for a blanco. The taste of white pepper is certainly there, but the linger is short.

It's a well crafted blanco with some nice complexities and character. The finish is shorter than I would have liked, but it's a good buy. The bottle is heavy duty, but the stopper on both of my bottles has malfunctioned (by falling apart).
Comments