Review Detail
93
2
100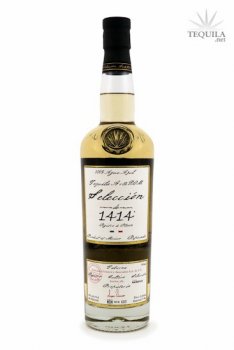 Reposados
T
Tequila.net
February 17, 2012
19948
This is a very good tequila. Well packaged, good flavor and just a nice tequila experience. But it just lacked a little extra something would make it great for me.

Aroma: A nice agave, wood and spice mix. Very pleasant smell.
Initial taste: Agave sweetness with hints of vanilla and spice.
Body: A nice medium and easy to drink body. The wood becomes more evident as it gets to the back of the palate. All of the flavors mix nicely.
Finish: A long finish that lingers a while with the alcohol and spice. Maybe a bit too much for some, but it was fine for me.

All in all, a nice tequila. Not my favorite, but I'd encourage people to try it because it's smooth, has nice complexities and I think that's it's entirely possible that some people may really LOVE this tequila.
Comments